In Search of... Team Tucson!
Trad Jazz Lovers Wanted! I have to admit, it took us a little longer than we would have liked to get to this stage... but we're proud to...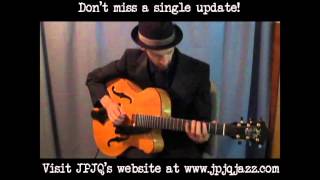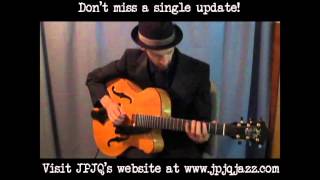 Meet the Band Part 4: Andrew Smith
Andrew Smith, guitarist and vocalist (also might play a little trombone on the album) is in many ways the heart of JPJQ. The band began...