Get Your Motor Runnin'... One of the very best things about being a musician (in my opinion, anyway) is touring. There's nothing like...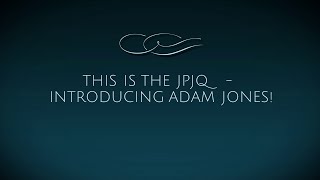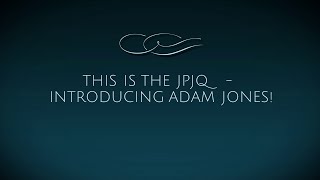 Meet the Band Part 2: Adam Jones!
There might not be a JPJQ without Adam. His encouragement (and willingness to do a bunch of arranging work just on the promise of...